Except for my post last week about my knee injury, it's been pretty quiet in my corner of the world (including instagram- my name is littlethingscaroline there!), but for a great reason: I got the opportunity to go to Mexico again this year! I see and experience so many beautiful and difficult things while there each year, and it always takes me some time to process. But, I wanted to share with you all a few pictures of a place I love so dearly. I haven't put many pictures on my computer yet, so these will have to suffice.  I was there volunteering, but at the work sites I was working, so the pictures I have are from the evenings or the one educational/fun day we had there.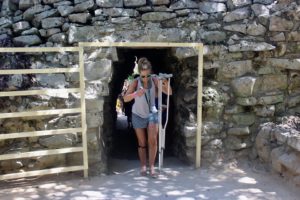 Climbing through the Mayan Ruins of Tulum. On crutches, unfortunately, because I partially tore a tendon in my knee.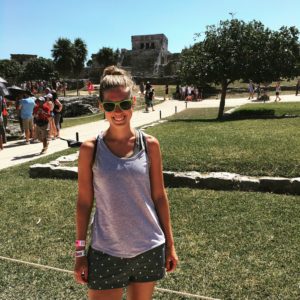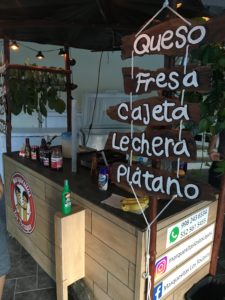 Dessert time one evening.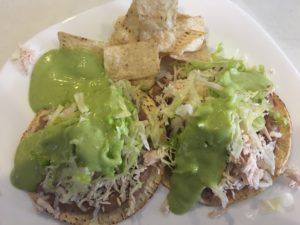 I look forward to this meal every year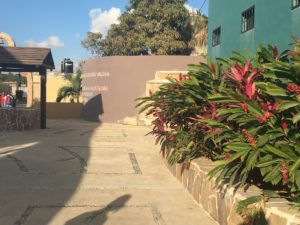 One of my favorite places.
Like I said, I learn so much every year as I spend time in the communities around Cancun, and feel so thankful for the tiny (VERY tiny) role that I get to have in working with vulnerable children in this area. Now off to process, sleep… and try to find guacamole that will come a little close to comparing to the guac there!